The new and better updated
Climategate 2.0
scandal has led to some more shocking revelations about the nefarious crimes of the fascisto-alarmists, red and yellow and green like traffic lights. This is going to be the final nail in the coffin of the global warmning scam. Look what
I found among the liberated emails
(
#3346
) after a few seconds of browsing:
Dear Phil,

   Thank you very much for this, I'll have a proper read now. I appreciate your advice.

   I'll perhaps try and touch base with you next week,

   Best regards,


   Jon
Now, what on earth is the "base" they are talking about? it can only mean one thing: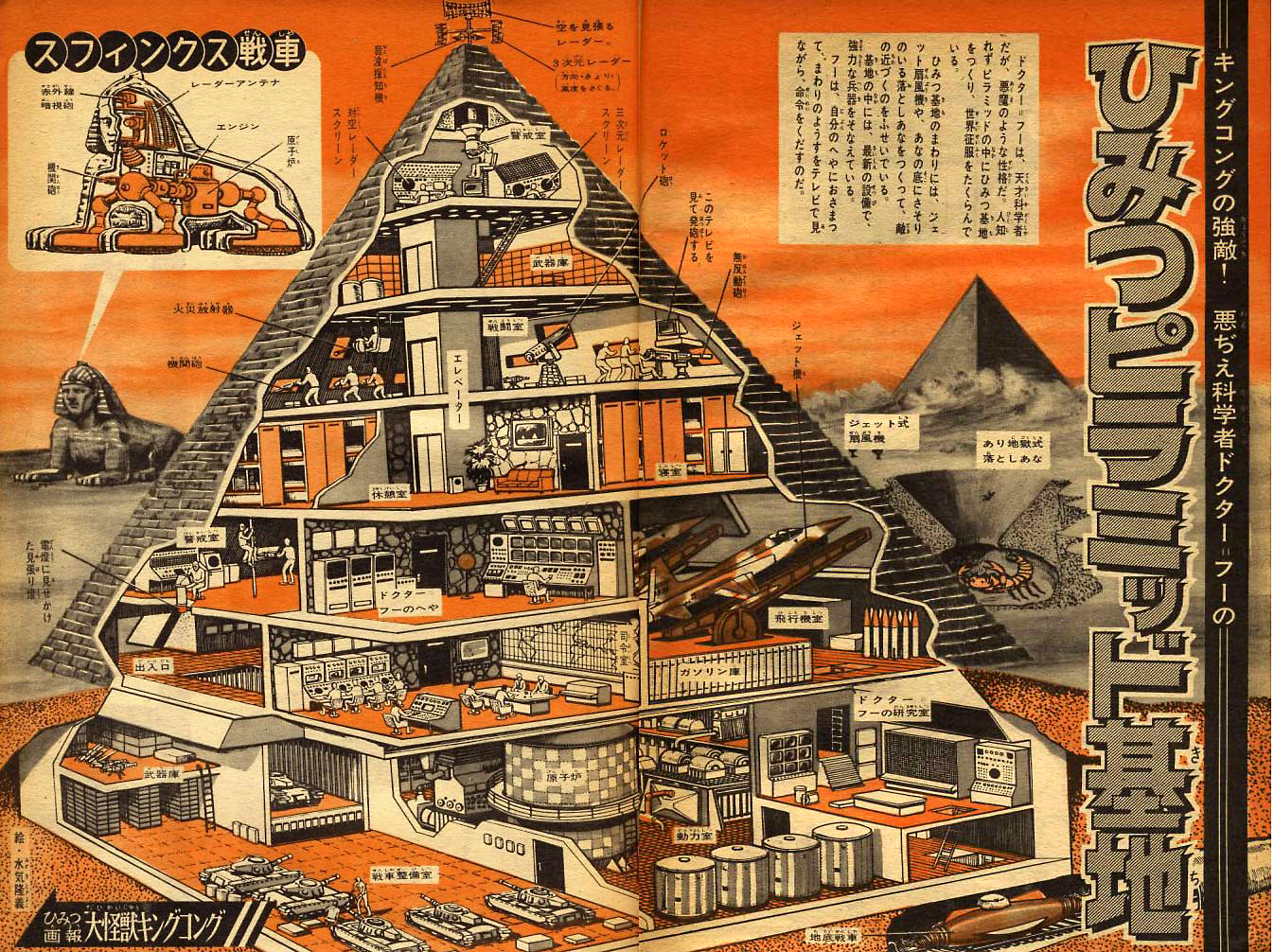 And this is from
#3307
:
Just to you - seems you could go a little further and be more clear as Stefan suggests.
     Not a major change. Your call, though. Thanks, Peck
What do they mean by "major"? That is a military rank. Obviously, they are organizing some kind of army:
From
#1858
we get the following revelation about an evil network of mind-controlled lackeys that cover the entire world:
The ultimate strategy is to get a collaborative centre at a number of
   regions throughout the world and build a network of like-minded people
Finally, in
#1687
we find irrefutable evidence that the global warming cabal has been colluding with Google in order to prevent the truth about so-called global warming to come out:
As you know, I was also going to follow-up with Google in California
(and maybe NY), about the data visualization angle and their overall
interest. Not sure if this would be something to also make it into the
NYT foray, but please send over whatever you have as update from the
Exeter meeting that could possibly build upon the work that Philip,
Stefan, and I have done.
These terrible secrets we uncovered after only a couple of minutes of browsing in the FOIA2011 archives.
Who knows what other evil conspiracies and sinister plots are waiting to be brought into the light by blog science? Lots, I can tell you, lots!